Refresh
If you're in need of a new tripod, this Manfrotto deal below is particularly tempting…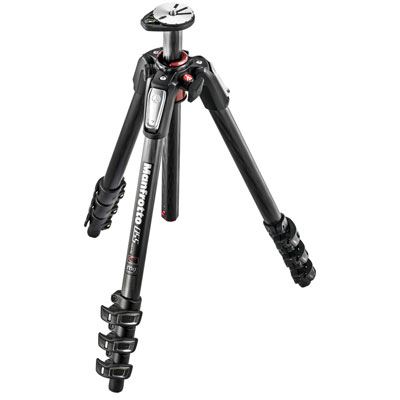 Manfrotto 055CXPRO4 | was £483 | now £295
Save £188 This carbon fibre tripod combines a lightweight build with a durable and stable functionality to help photographers enjoy their shoots with total peace of mind. With a maximum payload of 9kg, a maximum height of 170cm and four leg sections, this is a tripod deal to seriously consider. View Deal
Want unlimited data, unlimited texts and unlimited minutes? Well, obviously. And do you want it for just £16/mo? Don't worry, you don't have to answer us, just click below for this insane SIM only deal…
If you don't know what a VPN is, don't worry – you're not alone. A Virtual Private Network (VPN) is designed to allow you to surf the web safely, masking your internet protocol (IP) address so your online actions are virtually untraceable. Not only does this give you privacy and safety online – it also means you can place your virtual self anywhere in the world. So, want to watch that Netflix show that's only available in the US? A VPN will let you do that. 
This Pure VPN deal means that you'll only pay $1.48 (approximately £1.11!) per month for five whole years of security and protection for up to 10 devices. It's a no-brainer for us!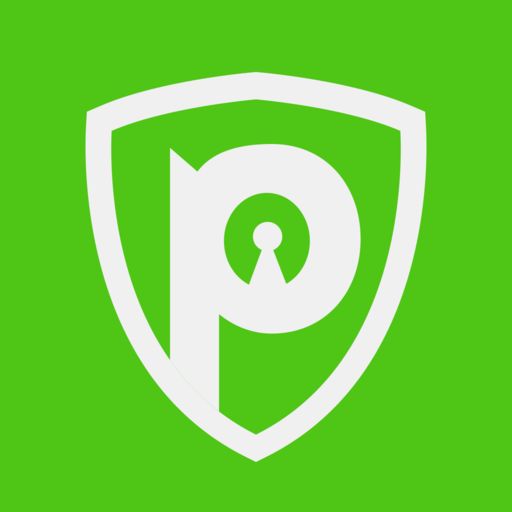 Pure VPN | 5 years | Save 86%
Save 86% on monthly price This incredible VPN deal means you'll pay a paltry $1.48 per month for five years of VPN security and protection. PureVPN offers logins for up to 10 devices and has a large pool of 300,000 IPs and 4,000 servers to guarantee 100% privacy for all of the family. View Deal
There's really not that much difference between the iPhone 12 and the older iPhone 11, which makes this 25GB of data deal even more impressive!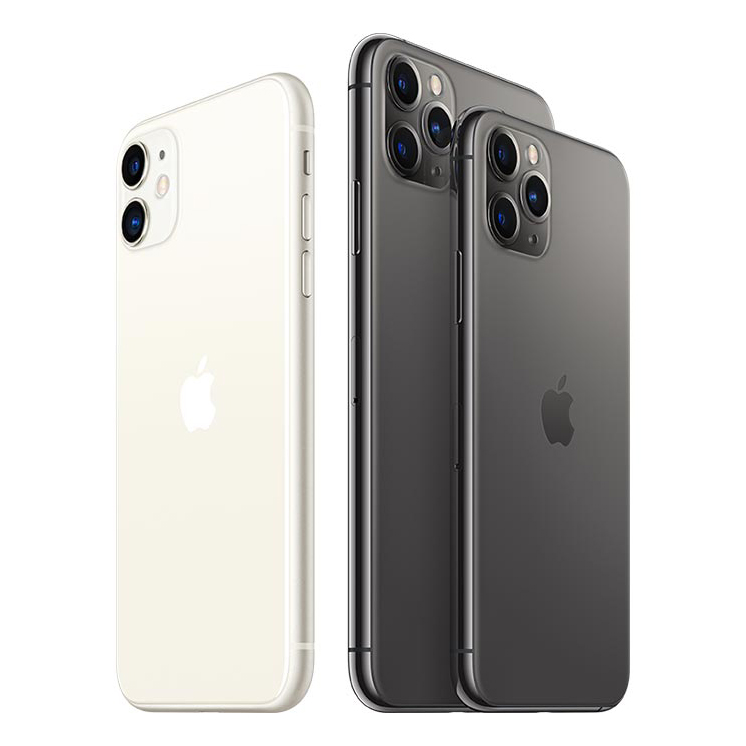 iPhone 11 | 25GB | £29/mo | £85 up front
Use code TR30 The iPhone 11 might not be the latest generation of iPhones anymore, but it's still a cracking handset. You can get the iPhone 11 with 25GB of data for just £29/mo and £85 up front with the code TR30 in this Black Friday phone deal.View Deal
Anyone else missing using the office printer for all of their important documents? No? Neither are we… Either way, a wireless printer for just £44 is a cracking deal.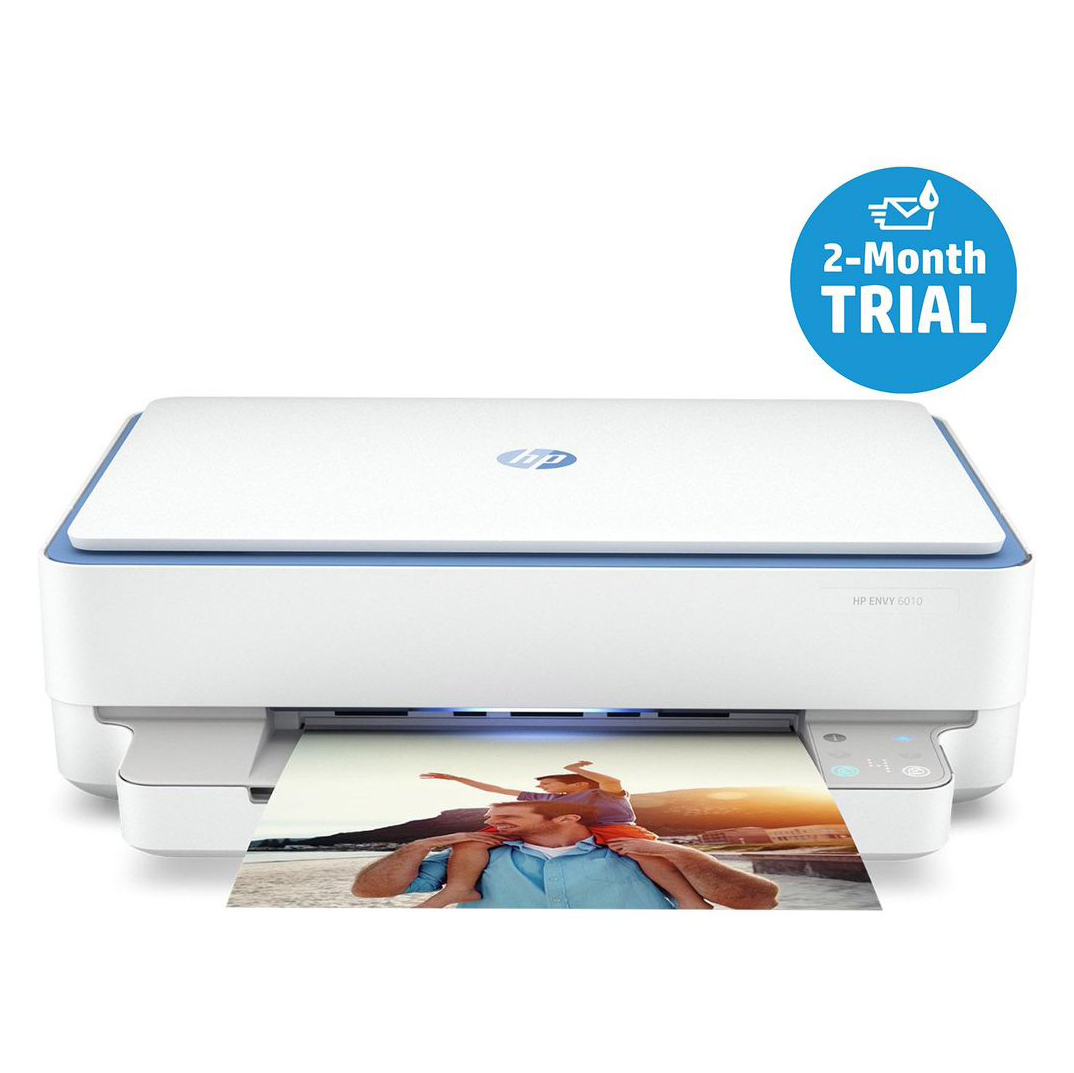 HP Envy 6010 wireless printer | was £79 | now £44
Save £35 This all-in-one wireless printer comes with a two month free trial of HP Instant Ink, which is a more affordable way to buy ink. The printer automatically orders replacement ink when you're running low, so you don't have to shop for cartridges. This printer also works with your smartphone, so you can manage printing and scanning from your phone. View Deal
Need a workhorse lens for your Canon DSLR? This 24-70mm f/2.8 is perfect for almost any shooting situation.
Who doesn't love an instant camera – especially at Christmas?! This instax SQ6 has got a pretty decent discount at the moment…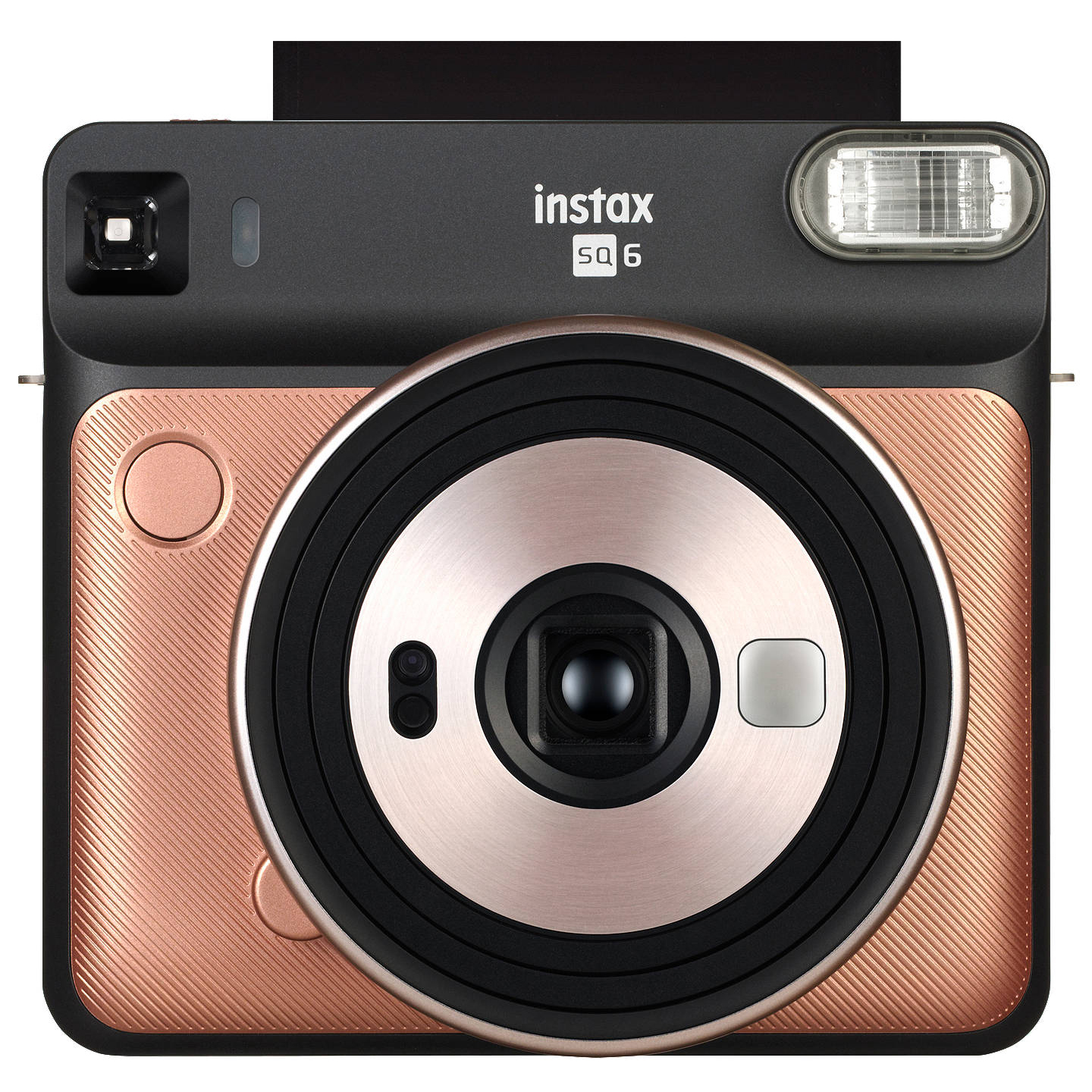 instax SQ6 | was £124.99 | now £89
Save £35 We have a feeling that this deal on the instax SQ6 won't hang around for long, as it's already sold out at some retailers. The SQ6 has a dedicated Selfie Mode that automatically focuses on your face for the crispest results. It also uses the larger instax Square film. View Deal
Fancy a medium format with almost a grand off? Then you'll love this deal on the Fujifilm GFX 50S!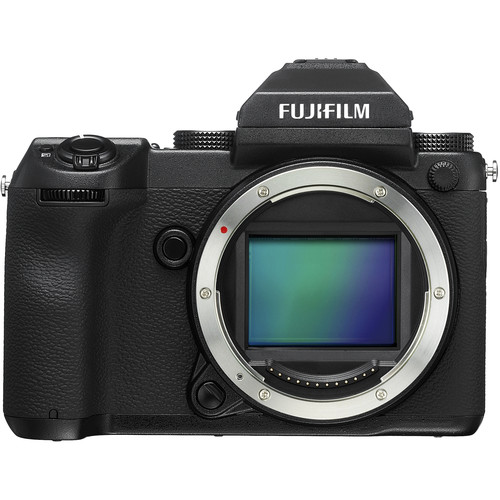 Fujifilm GFX 50S | was £4,899 | now £3,999
Save £900 This was Fujifilm's first ever medium format snapper and, compared to others in this class, is actually a bargain! If you have ever wanted to step up to a system camera with amazing resolution, that pushes beyond that offered by full-frame cameras this is it.View Deal
Looking for a nifty fifty for your Pentax camera? Now you can pick one up for just £90!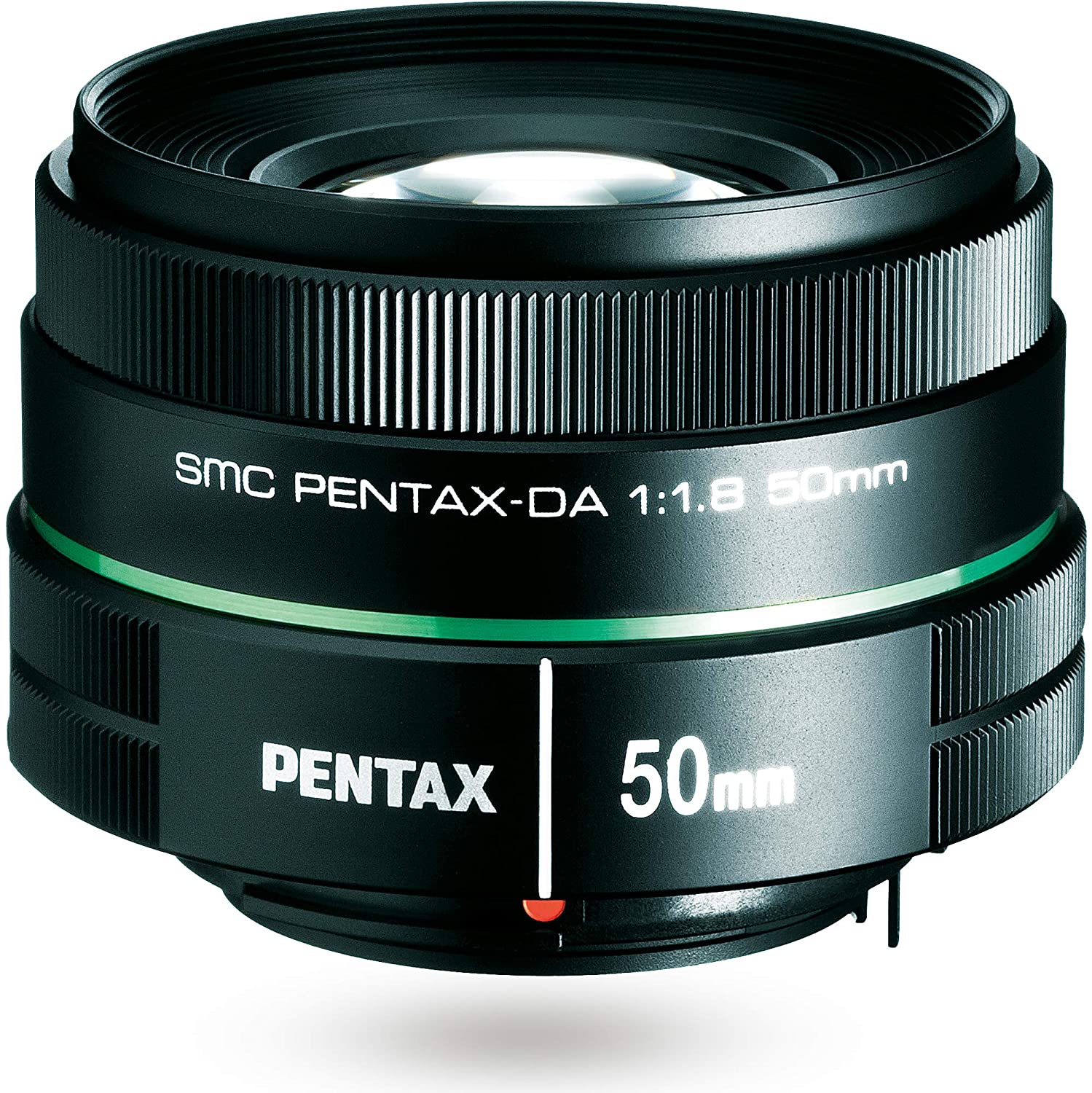 Pentax 50mm f/1.8 | was £149 | now £90
Save £59 If you're looking for the ultimate portrait lens for Pentax cameras, this might just be it. A 50mm f/1.8 is one of the best portraiture lenses you can buy – and the most affordable too. However, this already-affordable lens has had its price dropped even further to an incredible £90. View Deal
Here's a cracking Ricoh deal to start off our day! Save £130 on the Ricoh WG-6 below!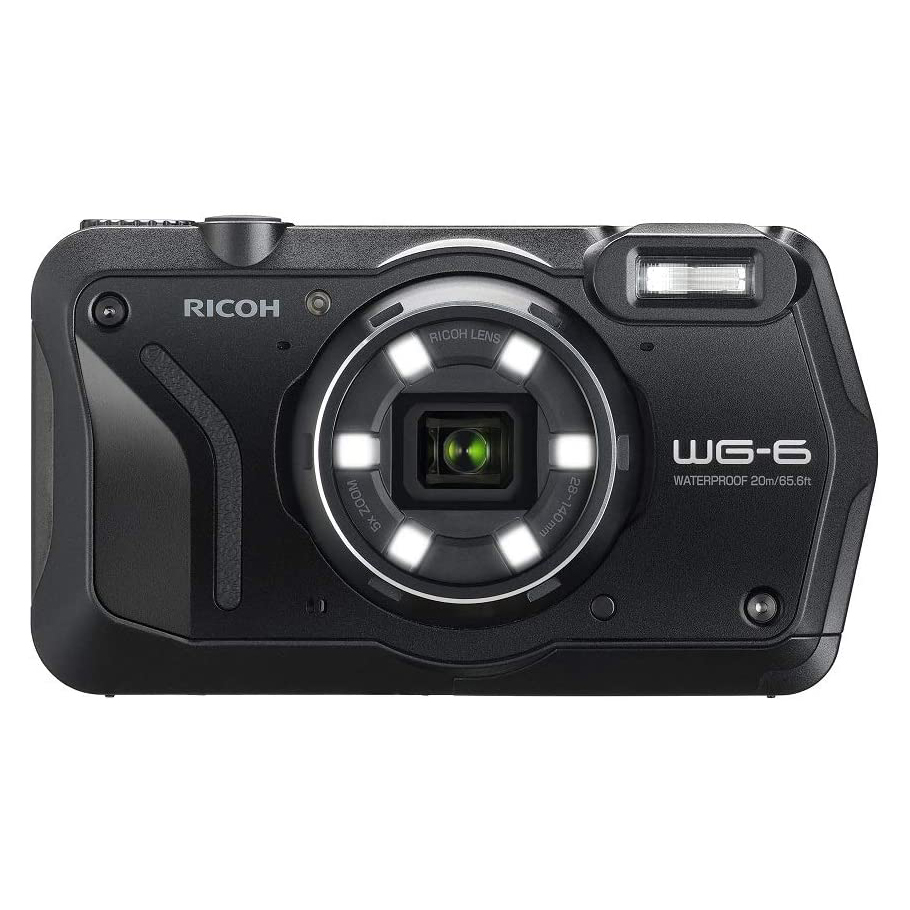 Ricoh WG-6 | was £379 | now £249
Save £130 The Ricoh WG-6 features a 20MP sensor and an extreme all-weather design that includes a rugged chassis designed to withstand the harshest conditions. This rugged camera is waterproof at up to 20 meters for two continuous hours, has a variable-brightness ring light around the lens and can shoot 4K video. View Deal


Source link

2020-11-20 09:30:00