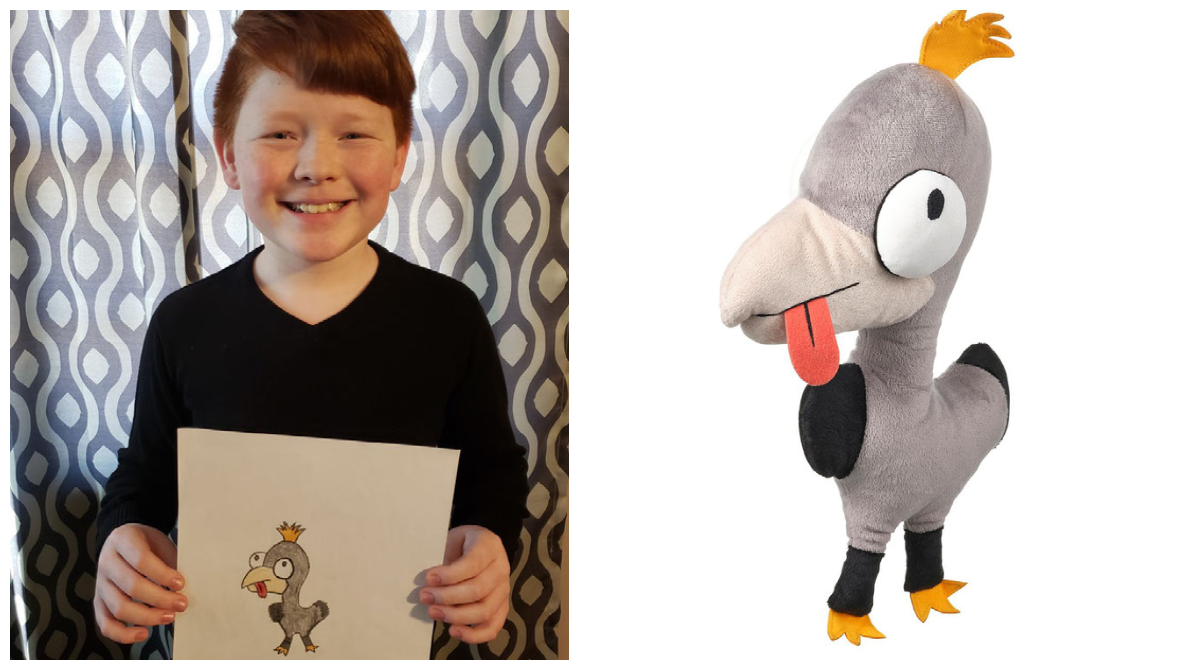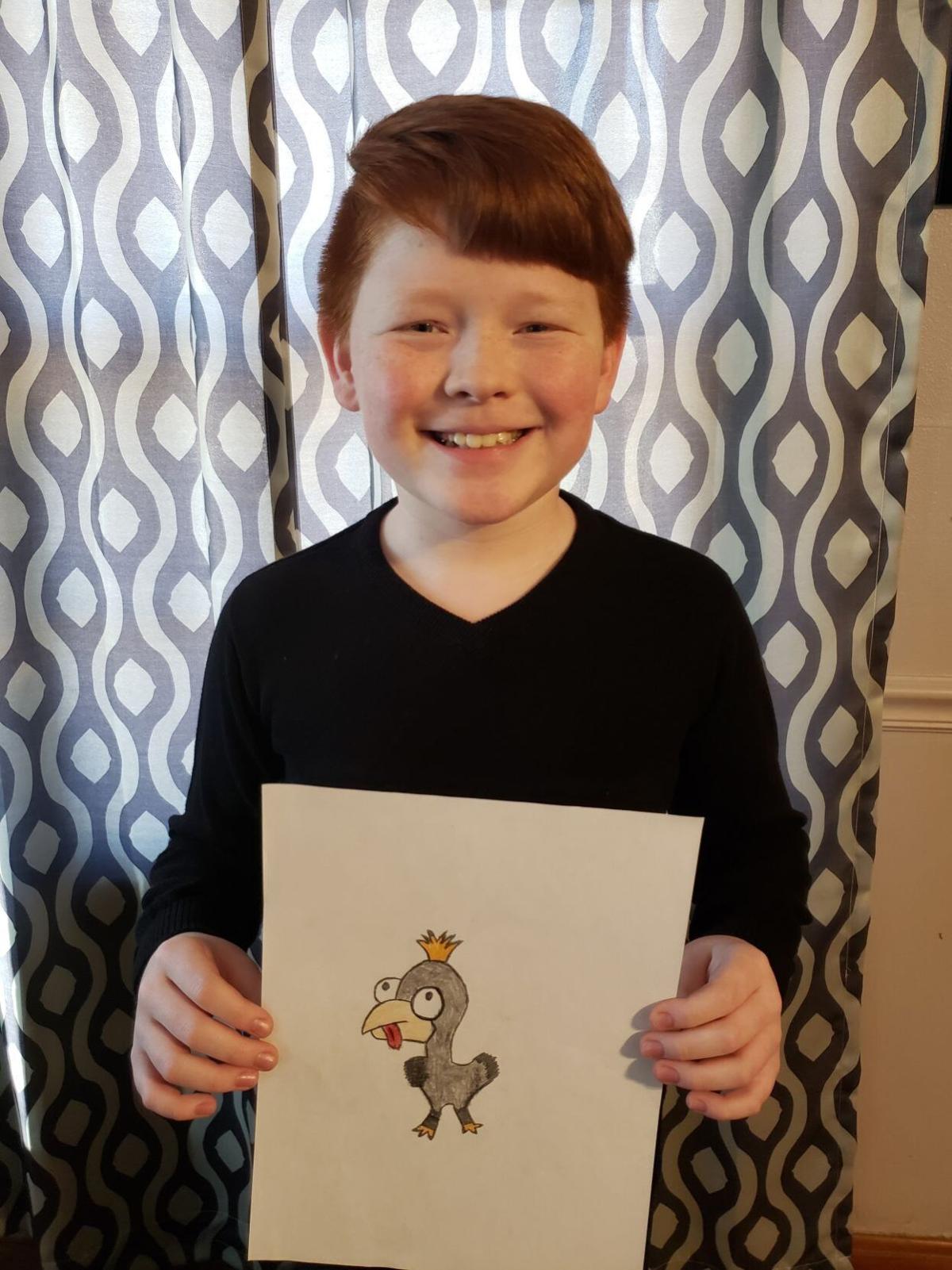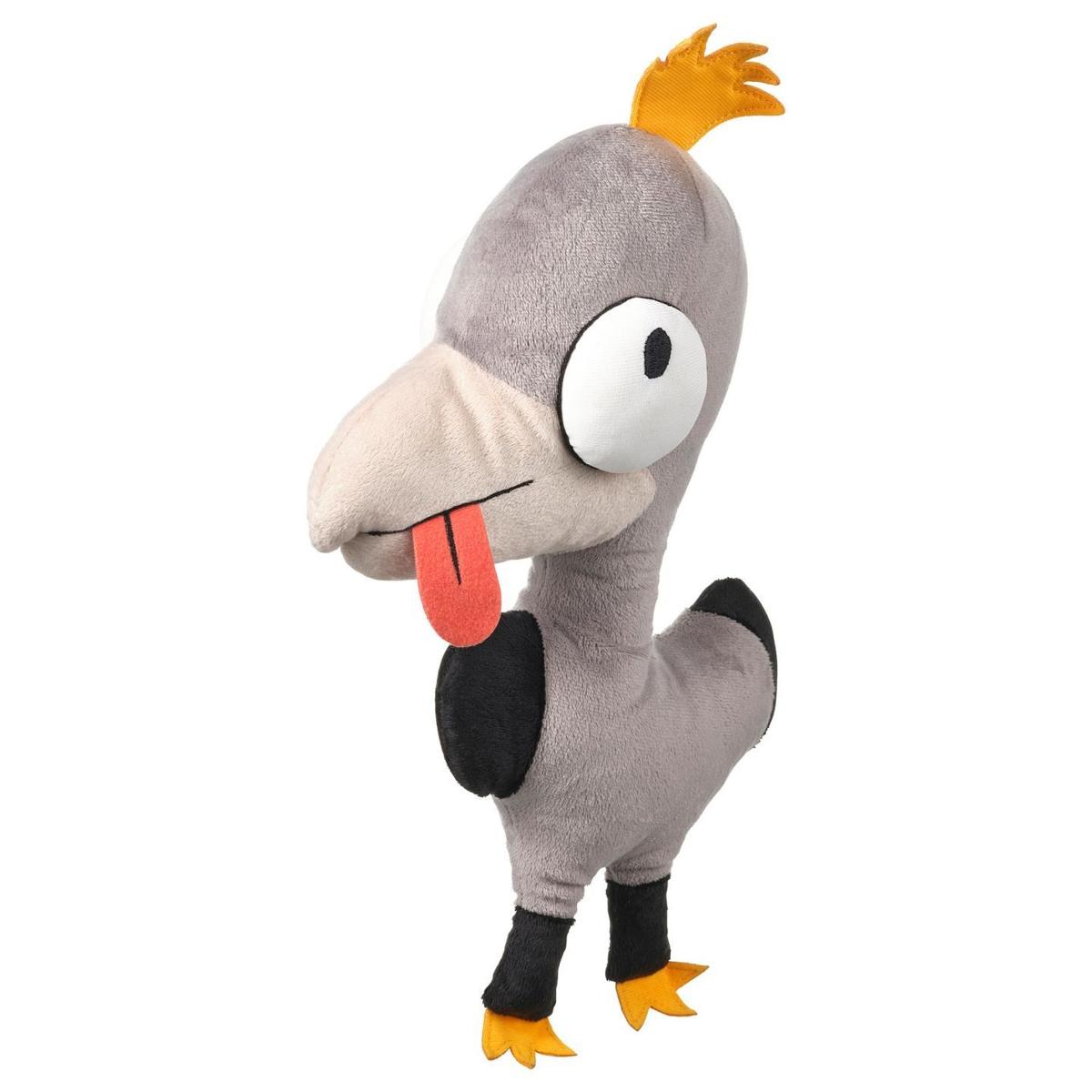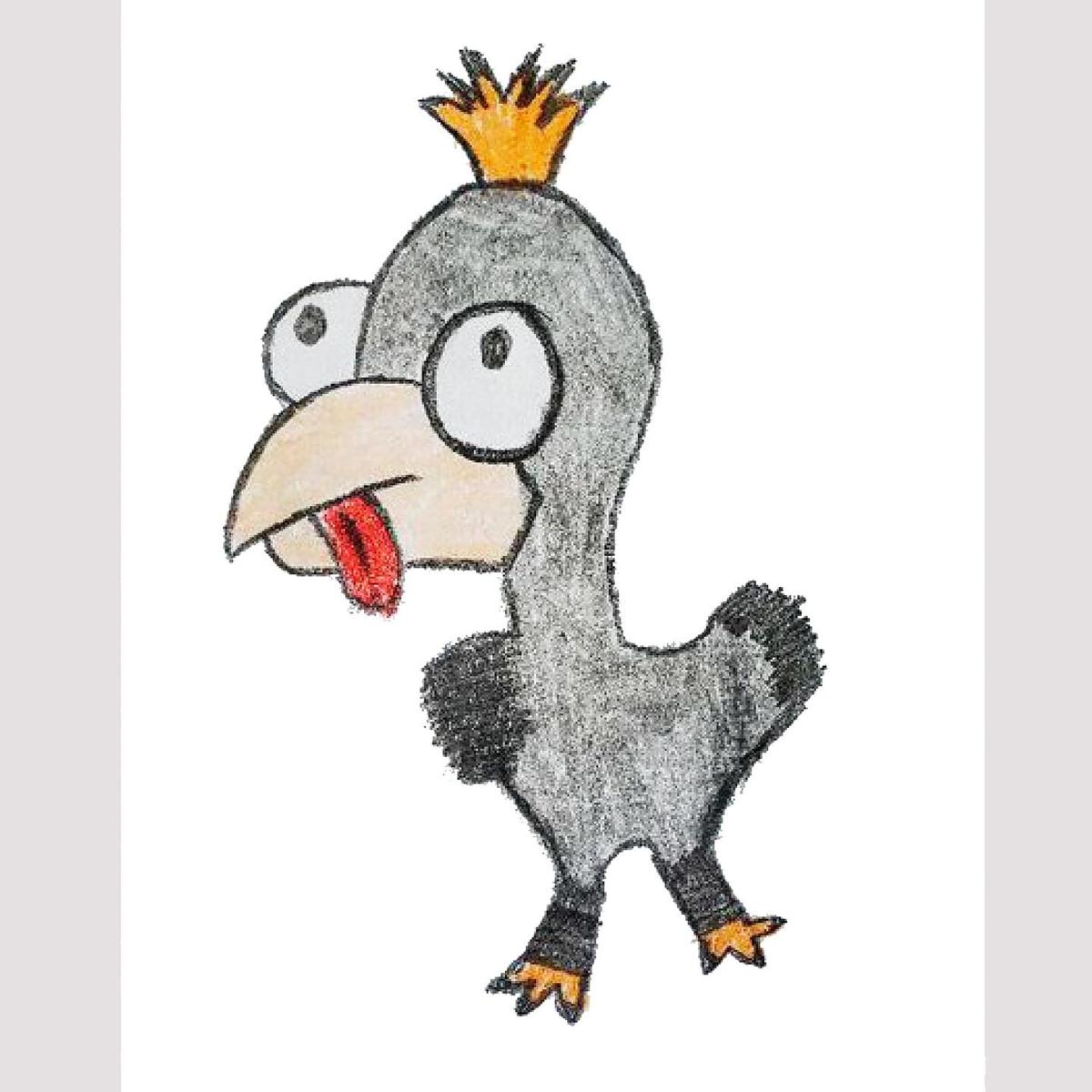 Eleven-year-old Nick Norman of Collinsville would like children of the world to know that his dodo bird has the brain the size of a peanut, he doesn't like Swedish fish because he thinks they will bite his beak and he will eat everything in sight, especially rocks.
"He's easygoing," Nick said. "You can just talk to him anytime, but the only word he knows to say is 'spaghetti.'"
Nick's crayon drawing of the bird will come to life later this year as a stuffed toy from Ikea, chosen as one of five winners from 66,000 entries worldwide. Nick is the first American winner of the Sagoskatt soft toy drawing competition since 2017.
Four other drawings also will come to life as soft toys: a 9-year-old girl from Canada designed a toy called "sandwich friends," an 8-year-old girl from Lithuania designed a cat, a 7-year-old girl from Poland designed a fried egg, and a 9-year-old boy from Russia designed a "mermaid dog." The toys will go on sale in stores later this year.
Nick, a fifth grade student at Dorris Intermediate School in Collinsville, is the son of Liz and Joe Rekowski. Like many other kids, he's attended virtual school part time from home this past year.
He loves to draw, steals printer paper from his parents' stash when his own runs out and keeps a portfolio of his drawings in his bedroom, along with a small army of stuffed animals and Funko Pop figurines.


2021-03-09 06:15:00