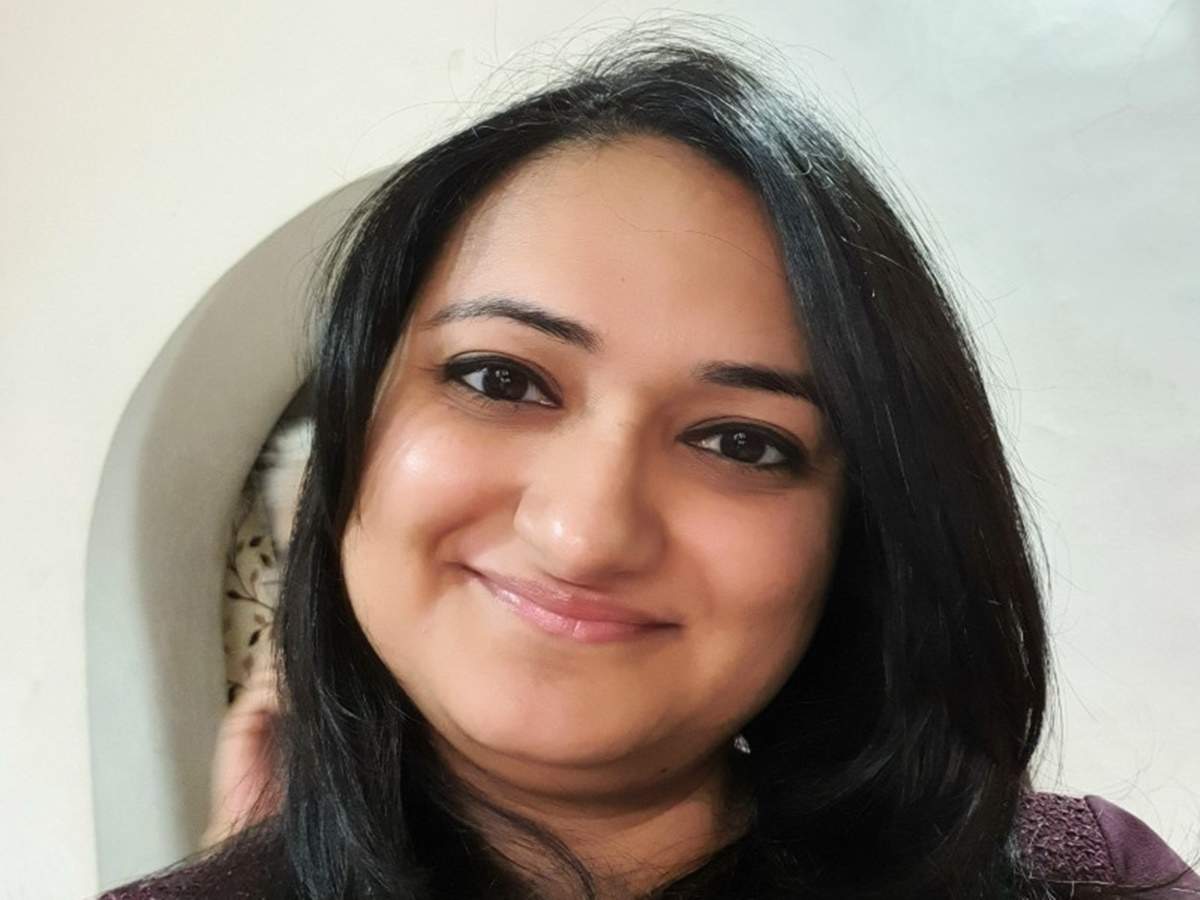 Coca-Cola has appointed Aditi Anand as the head of creative strategy of Coke for India and South-West Asia. Anand was previously with HMD Global as head of media and digital marketing.
Anand brings with her 14 years of industry experience in large-scale global and Indian brands. She has led teams across brand strategy and media, digital content and experiences, consumer insights, retail, e-commerce, and marketing analytics. Flipkart, Bharti Airtel, and Micromax Informatics are few other companies she has worked with in the past.
She is an alumni of Booth School of Business, University of Chicago.
Anand expressed her exhilaration over LinkedIn saying, "Excited to start a new inning with The Coca-Cola Company as Head of Creative Strategy on Brand Coke for India & Southwest Asia."




2021-07-06 09:21:30